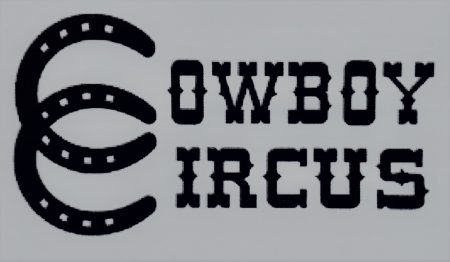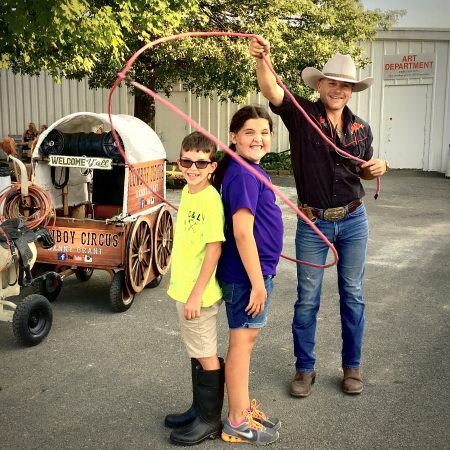 Cowboy Circus with Danny Grant is an incxredibly interactive and educational experience for the family!  Danny's Stage and Strolling Shows give guests multiple opportunities to make some cowboy memories at the Haywood County Fair.
Danny's stage show features Audience Participation, Cowboy and Circus Tricks, Comedy, Live Musice and More, packed into a 30 minute performance!
Danny's strolling show is an interactive walk-around performance of traveling the fairgrounds and teaching gusest how to Lasso a Bull, Spin a Trick Rope, Crack A Bullwhip, and let the kids get a great picture on one of his Rickin' Horses.
This is a wonderful Experience that you, your friends and family will not want to miss!